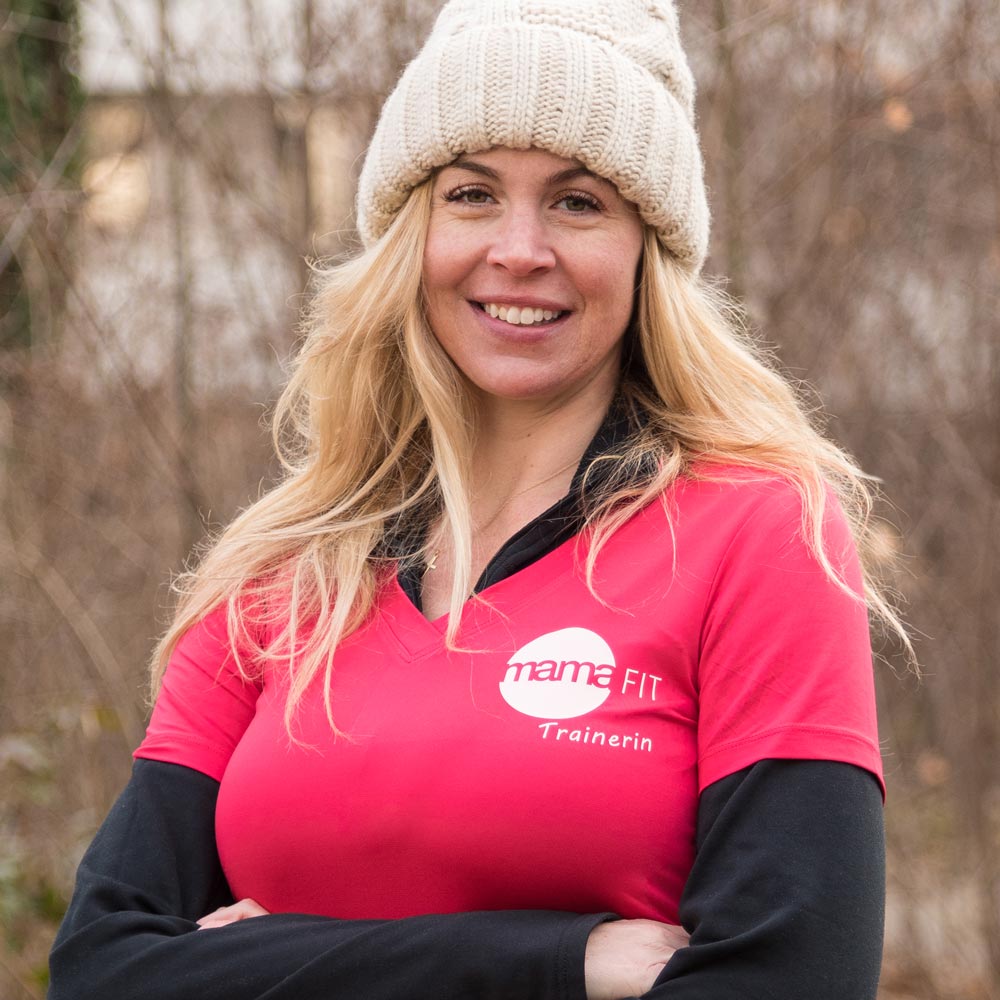 Jacqueline Daley
Hey All!
      I'm Jackie, an American living and loving life here in Austria with my husband and my sweet 1 year old, Luka. 
Having long been a competitive athlete I always put a focus on sports.  However, it wasn't until becoming a mama that I realized how truly incredibly our bodies are, and how important it is to take care of them…mind & BODY.
With that in mind, having such a gorgeous city as Vienna for the backdrop of our outdoor training, there is really no excuse not to SEIZE THE DAY!
So, come join me and our Expat MamaTribe and let's take this city by storm…strollers and all!
I look forward to seeing you out there…
                                                Sincerely, Jackie
***Classes Are in FULL EFFECT! Come Join ANYTIME!***
Weekly Lineup for September:
BOOTCAMP– Every Monday Evening in Stadtpark 18:30-19:15!
Meeting Point: Stadtpark U- Elevator Exit
"mamaFIT Bootcamp"
Every Wednesday Evening at Prater 18:15-19:15!
Meeting Point: Hauptalle, Next to the Planetarium
"mamaFIT babybelly & me", "mamaFIT buggy & me" , "mamaFIT carry me"
Every Friday at Stadtpark 10-11am!
Meeting Point: Stadtpark U- Elevator Exit
"mamaFIT babybelly & me", "mamaFIT buggy & me" , "mamaFIT carry me"
Sports Science Certifications: – Pre & Postnatal mamaFIT Trainer Licensing – American College of Exercise Certified Personal Trainer – Certified Phlebotomy Technician – Anatomy & Physiology Training- Catholic University of America – Certified Lifeguard Sports Accolades: – Junior National USA Rowing Team – 2002 – Varsity Rowing both High School & University Level – 2001-2009 – Farmington Valley Rowing Association – 2010-2013 – 1st Place Westfield River White Water Canoe Race – 2013